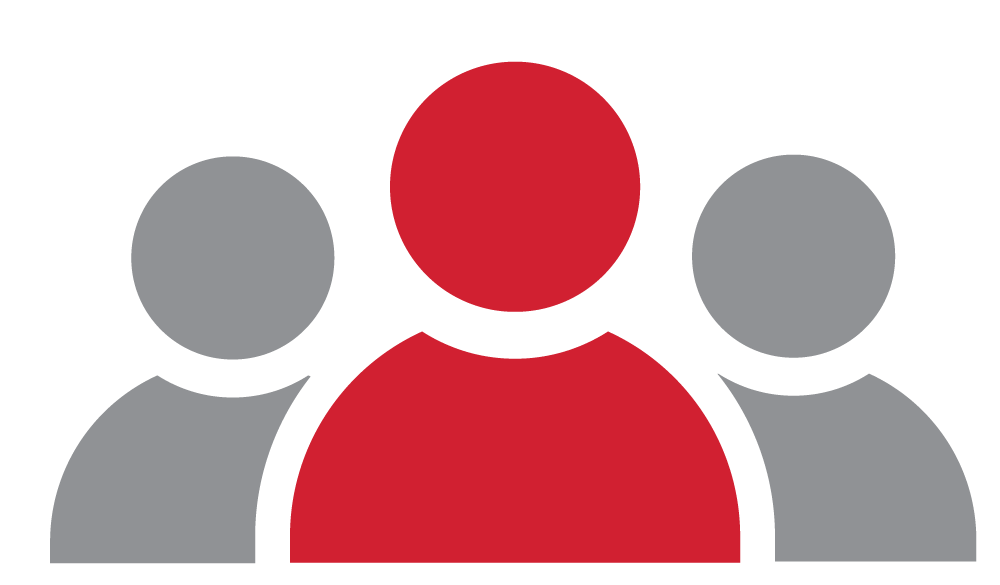 1/3 of NCCN guideline mutations are missed with tissue only molecular profiling.
Liquid Biopsy Results in Faster Time To Treatment.
With a 7-day turnaround time (TAT), liquid biopsy from CIRCULOGENE helps oncologists more quickly detect actionable mutations, leading to faster identification of treatment options.
Tissue biopsy has long been considered the 'gold standard' with regard to cancer molecular testing. Since the introduction of more advanced analytical instrumentation (NGS and PCR), liquid biopsy has quickly become a reliable and easy to administer molecular diagnostic option.
Actionable mutations discovered via liquid biopsy could result in a faster time to treatment and, more importantly, the right treatment.  Studies have indicated that faster time to treatment results in better patient outcomes.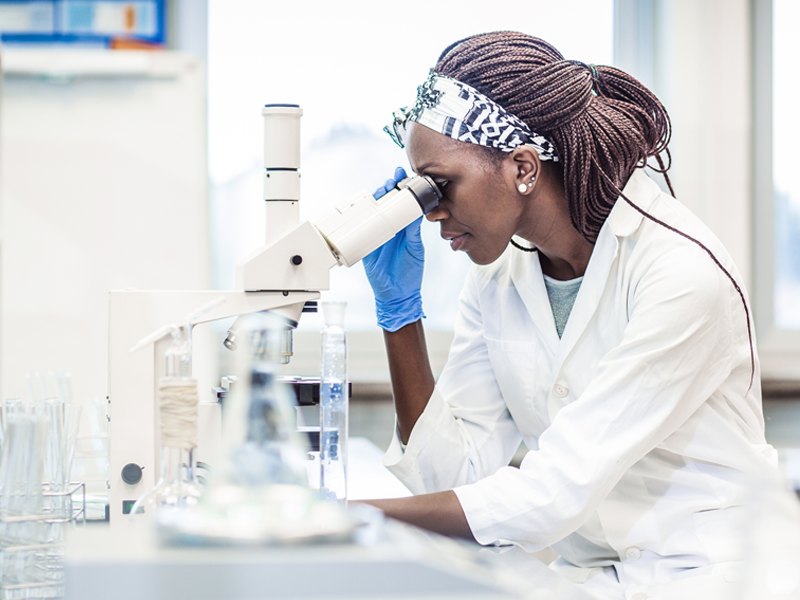 Question: Tissue OR Liquid Biopsy? Answer: BOTH!
Due to the known issues with tissue biopsy (technique, cancer/tumor heterogeneity, and tumor access), tissue-only molecular testing missed a third of mutations in the National Comprehensive Cancer Network (NCCN) Guidelines mutations.  Plasma molecular testing, or liquid biopsy, is dependent upon the vascularization of the tumor and the shedding of cfDNA and cfRNA, which results in a higher, but not perfect, detection rate.
For this reason, the International Association for the Study of Lung Cancer (IASLC) has issued a 'plasma first' consensus statement that recognizes the applicability and importance of liquid biopsy in the diagnosis and treatment of cancer patients.