1 | At time of Diagnosis
Liquid biopsy provides insight into the origins and severity of the patient's cancer(s).
Liquid biopsy can identify which patients and tumors will benefit from immunotherapy. Patient outcomes are optimal when first-line treatments align with tumor biology.
Oncologists should know the status of PD-L1 (NSCLC) and MSI-H (CRC) to determine if first-line immunotherapy treatments are warranted.
MSI-H testing is vitally important to avoid chemotherapy harm since chemotherapy is ineffective in MSI-H cancers.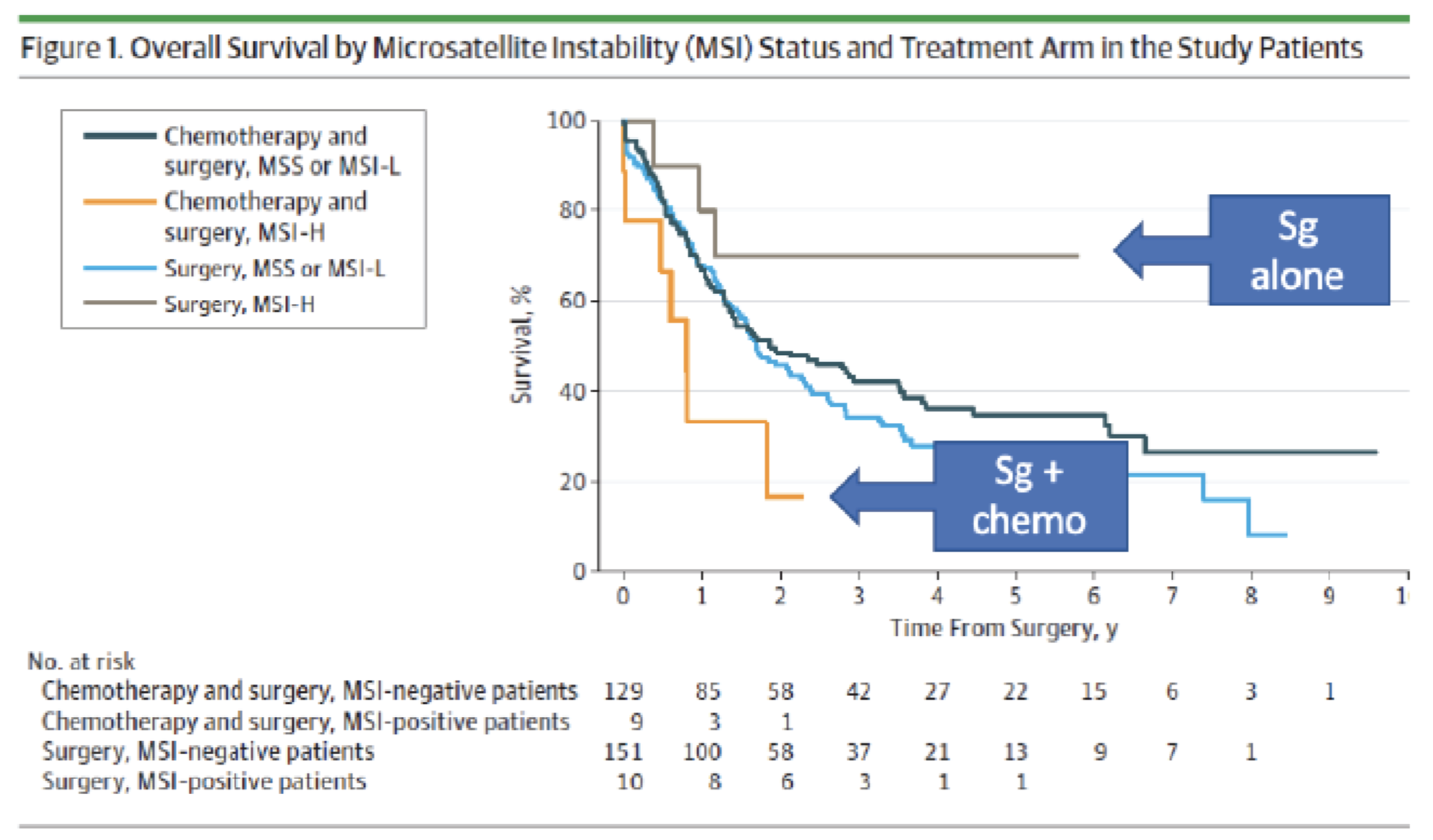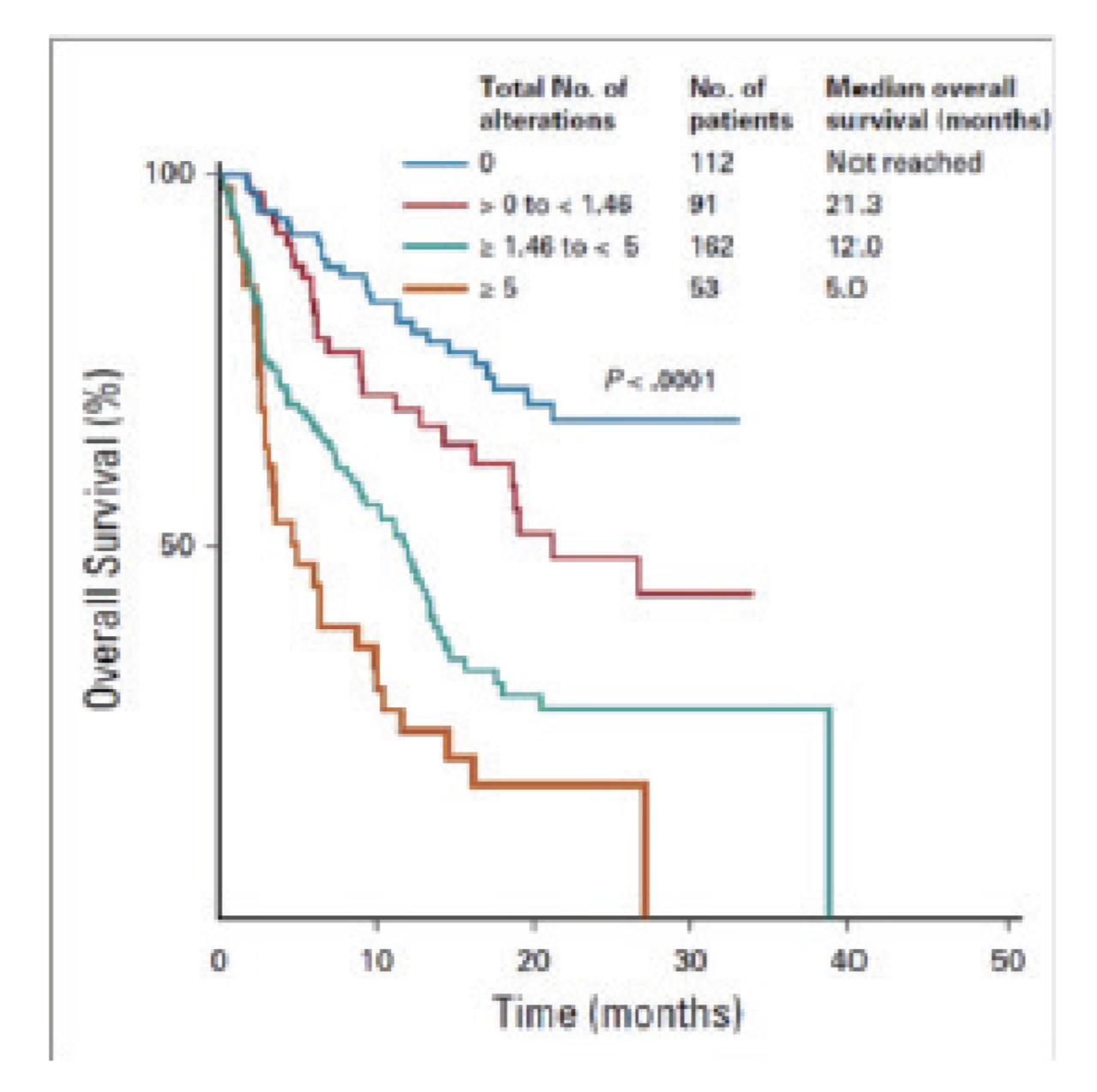 The number of alterations correlates to the severity of the cancer.  Liquid biopsy may provide a systemic assessment of the patient's health or indication of metastasis away from the primary cancer site.
The increasing number of alterations found on biopsy correlates with progressively worse survival rates in patients with advanced cancers.
2 | At 6-8 weeks post treatment
Molecular response assessment using cfDNA and/or cfRNA serves as a predictor of response to therapy. Decreasing number of mutations 6-8 weeks into treatment or post-surgery is predictive of sustained treatment response. Conversely, an unchanged, or increased number of cfDNA and cfRNA mutations indicates a lack of treatment response and can guide an adaptive treatment approach.
3 | When assessing for recurrence or progression
The cancer or the patient's response to treatment changes over the course of therapy and time. When there is a symptomatic or radiographic concern, liquid biopsy could benefit to understand the recurrence or progressing cancer which could result in an adaptive treatment approach.