Patients deserve the best
CIRCULOGENE is the most comprehensive blood-based approach to detecting clinically significant tumor DNA/RNA alterations.  25,000 cancer patients have benefited from our innovative, best-in-class liquid biopsy.  Our novel approach has created unique liquid biopsy tests which aids oncologists to personalize and monitor the patient's treatment plan with the goal of better outcomes and survival.

CIRCULOGENE begins with a patented  methodology which increased the yield of DNA and effectively preserves fragile RNA. Our use of next-generation sequencing (NGS) and polymerase chain reaction (PCR) instrumentation provides both the breadth of DNA menu and the depth for RNA detection. These two technological advancements are the basis for our best-in-class menu offerings, including TumorClear, ImmunoClear, MSI Complete, and Hereditary Panels.

CIRCULOGENE can complement tissue biopsy as recommended by the International Association for the Study of Lung Cancer (IASLC) for enabling a faster time to treatment, providing the right first-line treatment, and resulting in better patient outcomes.
Each patient's cancer is unique, understanding the origins and severity of the cancers aids oncologists to personalize the patient's treatment plan at the time of diagnosis and throughout their cancer journey.
The CIRCULOGENE Best-in-Class Advantage
CIRCULOGENE begins some tests with a proprietary  enrichment process resulting to increase the yield of cfDNA and preserve fragile cfRNA yields. By eliminating the need for a purification step, CIRCULOGENE overcomes the limitations associated with sample volume requirements.  This process preserves and extracts fragile cfRNA, enabling fusions and plasma PD-L1 to be effectively detected.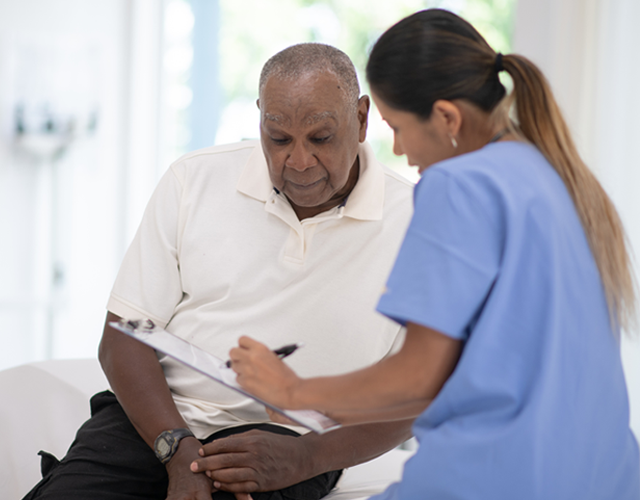 Combined Methodologies
CIRCULOGENE utilizes both NGS and PCR to provide a comprehensive and extensive marker portfolio resulting in accurate results. Rather than limiting the analytical process by only performing NGS, the addition of PCR enables other actionable markers found in RNA mutations and fusions. By combining NGS and PCR instrumentation, CIRCULOGENE provides the breadth of DNA menu and the accuracy for RNA detection.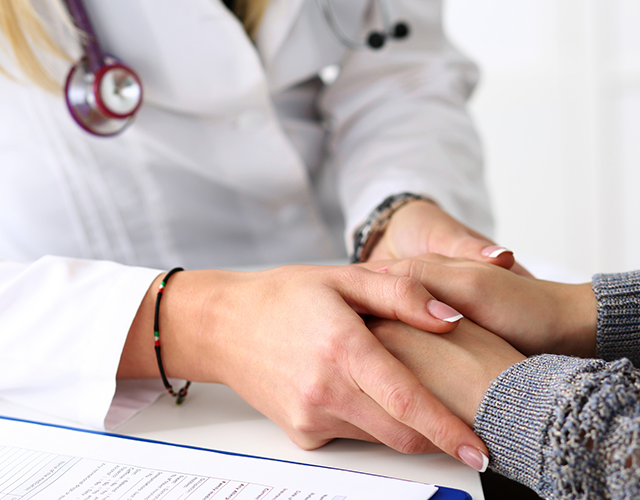 CIRCULOGENE News
Labiotech.eu was founded in 2014 by two biotech engineers in response to the lack of…
 Induction treatment in operable non-small cell lung cancer: the immune oncology era unfolds  Paul R.…