Board of Directors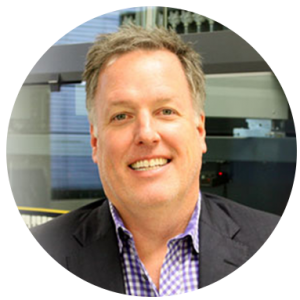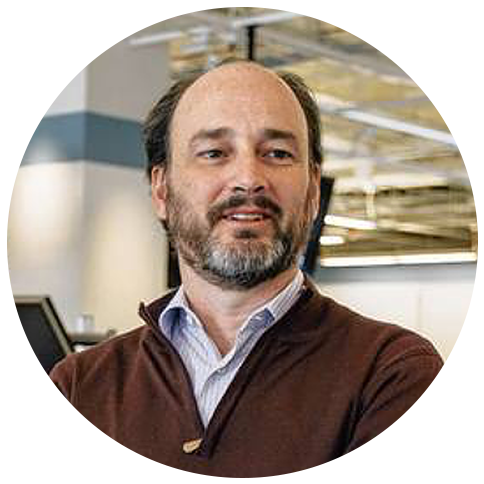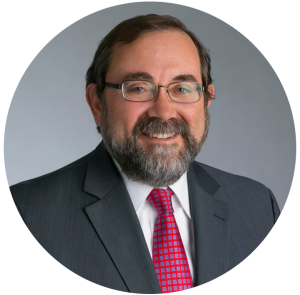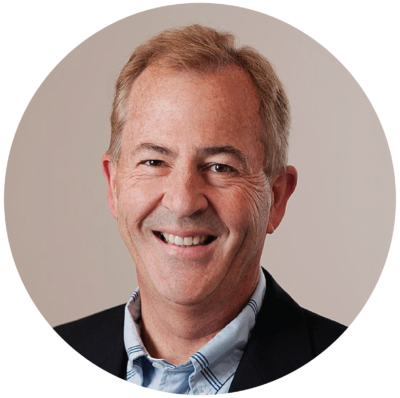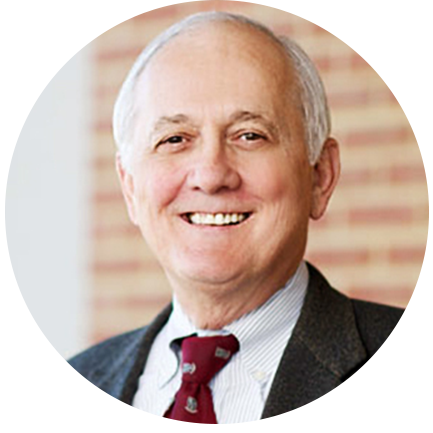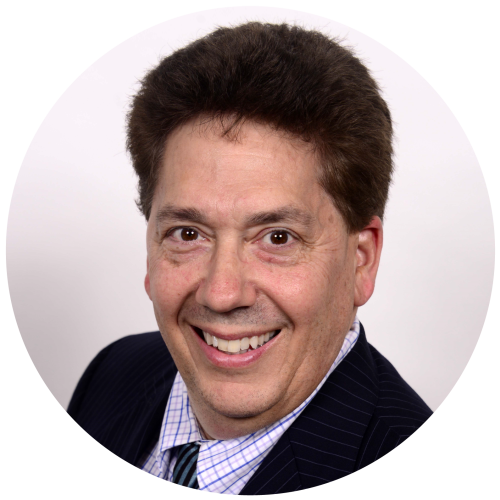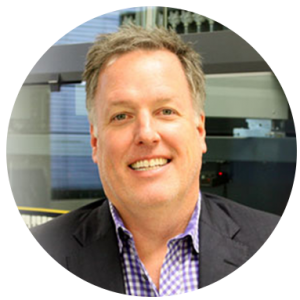 President and CEO
Mike Mullen
Mike Mullen has more than 25 years in executive and financial leadership positions and has been involved with over $200M in liquidity and capital transactions during his career. Prior to founding CIRCULOGENE in 2015, he was the President and CEO of Atherotech Diagnostics, leading the Company's expansion to over $120 million in revenue and spearheading its sale to a private equity firm. He has held various C-level and financial positions with several companies, including Ernst & Young where he worked in the healthcare practice for over 6 years. Mike holds medical technology and accounting degrees from Auburn and UAB. In 2014, he was the Southeast recipient of the Ernst & Young HealthCare Entrepreneur of the Year Award.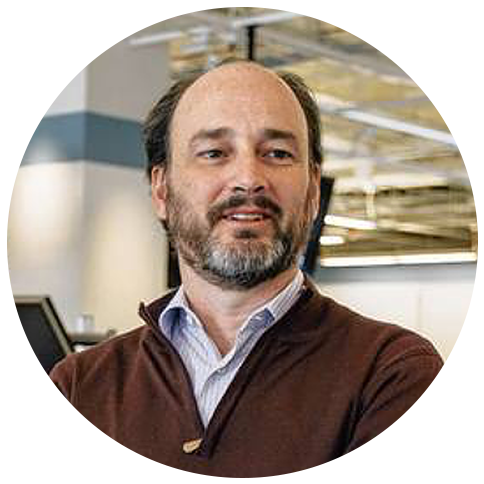 Strategic Advisor
Daniel Coleman
Daniel Coleman was the CEO of KCG Holdings, a New York-based public company with offices in Europe and Asia. Created in 2013 through the merger of Knight Capital Group and GETCO LLC, KCG was a leading trader of equities, futures, government bonds and options around the world. Prior to KCG, Daniel was CEO of GETCO, a privately held, automated trading firm based in Chicago. Daniel's past board memberships include NASDAQ and The Boston Options Exchange. Daniel holds a B.A. from Yale University and an M.B.A. from the University of Chicago.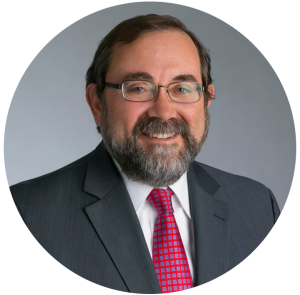 Dr. Stephen Eck
Dr. Stephen Eck is an experienced Medical Oncologist with a demonstrated history of working in the biotechnology industry as a Chief Executive and Medical Officer. He has extensive experience in the development of genetically targeted pharmaceuticals and diagnostics. Dr. Eck is also a strong business development professional, is Board Chair of the Personalized Medicine Coalition and serves on the Board of Directors of Luminex Corporation (LMNX). He received a B.A. in chemistry from Kalamazoo College, an M.S. and a Ph.D. in Chemistry from Harvard University, and an M.D. from the University of Mississippi. He received a Fellowship in Hematology and Oncology at the University of Michigan.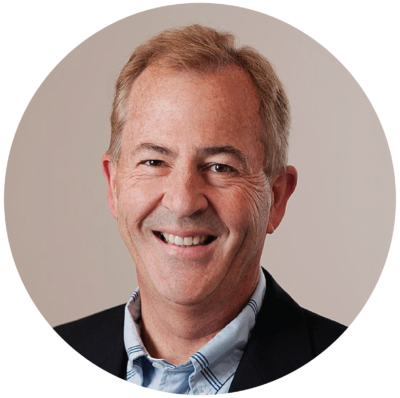 Dr. Richard Lanman
Dr. Richard Lanman was most recently the Global Chief Medical Officer at Guardant Health where he planned and executed research studies, publications, and physician education in oncology genomics, which was required to obtain broad insurance coverage, incorporation in clinical guidelines, and FDA approvals and clearances. Dr. Lanman served in similar capacities as the Chief Medical Officer at cytology-based, genomics testing company Veracyte as well as at two cardiovascular, bio-diagnostics companies, diaDexus and Atherotech. Dr. Lanman graduated from Stanford with a B.S. in Chemistry before obtaining his M.D. at Northwestern University School of Medicine and completing his residency at UCSF Moffit Hospital.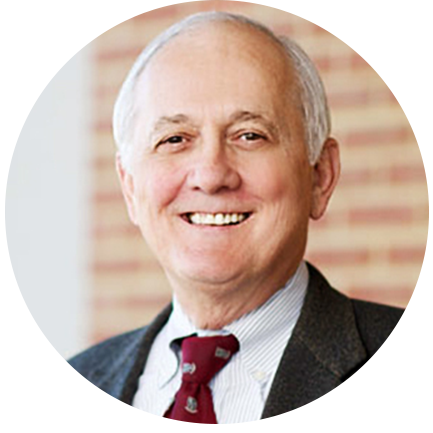 Dr. James Cantrell
Dr. James Cantrell has practiced Oncology-Hematology for over 30 years and was a co-founder and President of Alabama Oncology, LLC and Medical Director of the Bruno Cancer Center. He has published over 20 peer-reviewed articles and abstracts, and has been a member of numerous professional organizations, including the US Oncology Research Program. He earned his M.D. and completed an Internal Medicine Residency at Emory University School of Medicine, and Fellowships in Medical Oncology and Hematology at Georgetown University Hospital.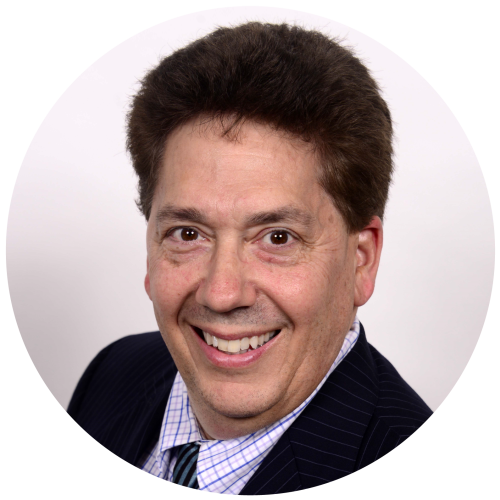 Bob Gasparini
Robert "Bob" Gasparini M.H.S., M.S., CG(ASCP), DLM(ASCP) retired in 2021 after 17 years at NeoGenomics.  At NeoGenomics, Bob served as President, Chief Science Officer and on the Board of Directors.  Bob was also the Director of the Genetics Division for US Labs, and prior to that was the Molecular Marketing Manager for Ventana Medical Systems. He was the Assistant Director of the Cytogenetics Laboratory for the Prenatal Diagnostic Center, an affiliate of Mass General Hospital. While at the Prenatal Diagnostic Center, Bob was also an Adjunct Professor at Harvard University. He is a licensed Clinical Laboratory Director and an accomplished author in the field of Cytogenetics and Fluorescence In-Situ Hybridization (FISH) testing. Bob received his B.S. in Biological Sciences from the University of Connecticut, an M.S. in Laboratory Administration from Quinnipiac University, and an M.S. in Molecular Biology from the University of Connecticut.