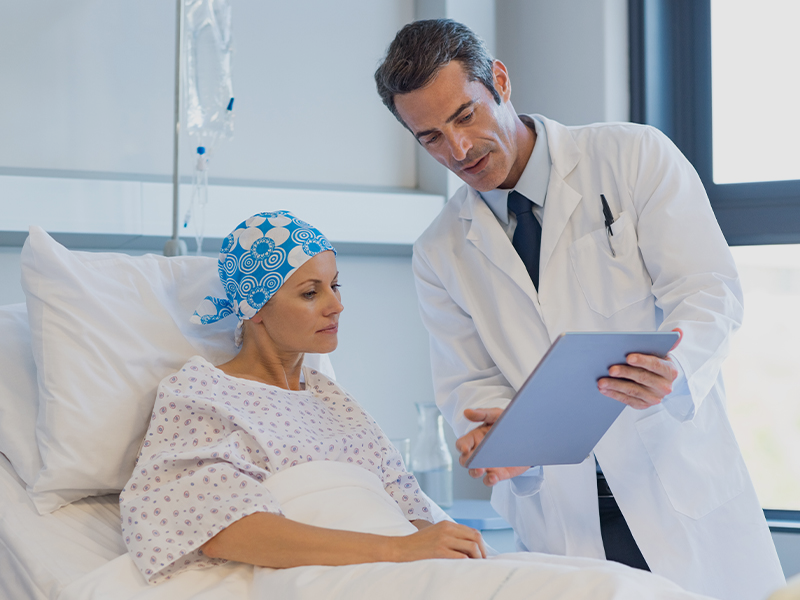 Join Our Team
CIRCULOGENE is on its way to becoming a top-tier biotech company by combining great talent, and state-of-the-art laboratory equipment, and by addressing unmet needs for liquid biopsy. Headquartered in Birmingham, AL with a laboratory in Pensacola, FL CIRCULOGENE is a rapidly growing, best-in-class, innovative leader in the field of liquid biopsy. We are actively seeking talented people to join our team.
Interested in joining the CIRCULOGENE team? Please complete the form below and attach your resume or CV.
We are currently looking for:
OPEN POSITION: MOLECULAR CLINICAL LABORATORY TECHNOLOGIST
Are you motivated to participate in a growing company? Are you passionate about cancer patients?
Circulogene is looking for Clinical Laboratory Technologists to join our Molecular team as we grow. Lead tech and supervisory positions may be available for more experienced candidates.
Why work at Circulogene?
Circulogene is comprised of a team of experts in developing and delivering laboratory diagnostic services to cancer patients. CIRCULOGENE's comprehensive tumor DNA sequencing is the only testing available that combines minimal volumes of blood with the most advanced next-generation sequencing (NGS) to monitor tumor-mutant DNA within well-characterized, well-documented, cancer-associated genes.
Position Summary:
We are looking to hire several Molecular Clinical Laboratory Technologists for multiple shifts and levels at both sites. As a molecular technologist you will be responsible for performing high complexity laboratory testing procedures. You will work with blood, tissue, DNA and RNA. Responsibilities include NGS and PCR testing, QC of reagents, validation, instrument maintenance, and other duties, as necessary.
Education:
A Bachelor's Degree from an accredited college or university in one of the chemical, physical, or biological sciences with the addition of at least one year of laboratory experience/training/training course is required. Persons applying must meet the Florida CLS academic requirements – 24 semester hours of academic science including 6 semester hours of biological sciences and 6 semester hours of chemical sciences.
Experience:
At least one year of laboratory experience required.
Higher levels of experience required for lead tech and supervisor positions.
Qualification Requirements:
Current state license to perform laboratory testing and MB (ASCP) license required
Strong knowledge of laboratory techniques
Effective communication skills
Attention to detail
Highly motivated & a team player
Willing to work flexible hours
Good visual acuity including color perception required
Ability to lift up to 25 pounds
*We are an equal opportunity employer. All qualified applicants will receive consideration for employment without regard to race, national origin, religion, age, color, sex, sexual orientation, gender identity, disability, or protected veteran status.
Interested in joining our team? Please complete the form below and attach your resume or CV.